Tour guide system for tourism
Tourism is
travel
for pleasure or business; also the theory and practice of touring, the business of attracting, accommodating, and entertaining tourists, and the business of operating tours.
Tourism may be international, or within the traveller's country. The
World Tourism Organization
defines tourism more generally, in terms which go "beyond the common perception of tourism as being limited to holiday activity only", as people "traveling to and staying in places outside their usual environment for not more than one consecutive year for leisure and not less than 24 hours, business and other purposes.


Hefei Humantek Co.,Ltd. is a leading manufacturer of tour guide system in China, established in 2007.
Our products can be widely used in Scenic spot, museums, companies , factories, government agencies and technology center. The device passed ISO9001:2000 ,CE and Rohs .
The team tour guide system is suitable for the group travel, company visit.
The speaker can speak by transmitter , the visitor can listen can receiver. It providing high-quality tour services, it overcomes the noise pollution and confusion caused by the previous use of loudspeakers and visits a clear, quiet and comfortable environment.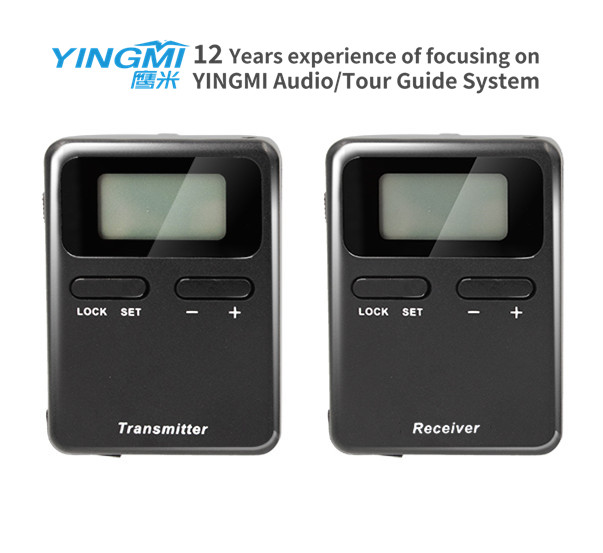 When you at

Tourism, if you use the tour guide system , that is to say the guider speak by transmitter , the visitor listen by receiver, it will be more clearly to communication.