Use Yingmi tour guide system help the scenic area to ascend A project

The best choice for you , Yingmi tour guide system when the scenic area to ascend A project.

Hefei Humantek Co.,Ltd. is a leading manufacturer of
tour guide system
in China, established in 2007.
Our products can be widely used in Scenic spot, museums, companies , factories, government agencies and technology center. The
tour guide system
passed ISO9001:2000 ,CE and Rohs .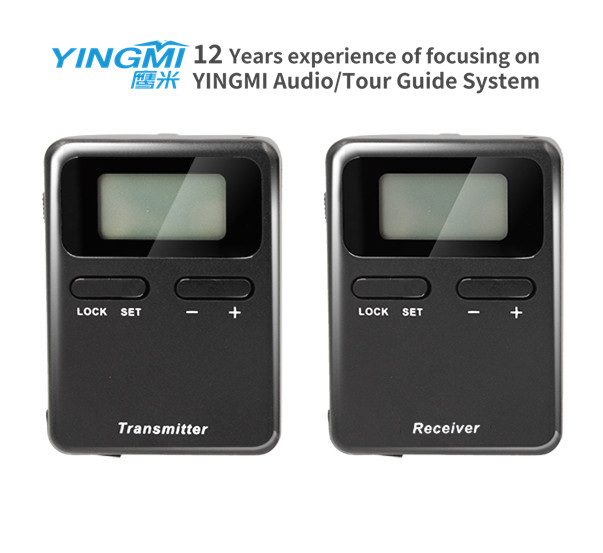 Specifications of Wireless tour guide system: It is a better way to provide tours for your tour groups. Wireless tour guide system is an easy-to-use wireless communication system designed specifically for tour groups, factory tours, outdoor excursions, employee training, language interpretation, conferences and trade shows.

The tour guide system is suitable for the group travel, company visit.The speaker can speak by transmitter , the visitor can listen can receiver. It providing high-quality tour services, it overcomes the noise pollution and confusion caused by the previous use of loudspeakers and visits a clear, quiet and comfortable environment.

Yingmi tour guide system , Make The Audio More Wonderful. Welcome to visit our company.