The first type
1. Tour guides of various languages can make explanations in different languages to meet the listening requirements of tourists of different nationalities and solve the shortage of tour guides in minority languages.
Hefei Humantek Co.,Ltd. is a leading manufacturer of audio tour guide system in China, established in 2007.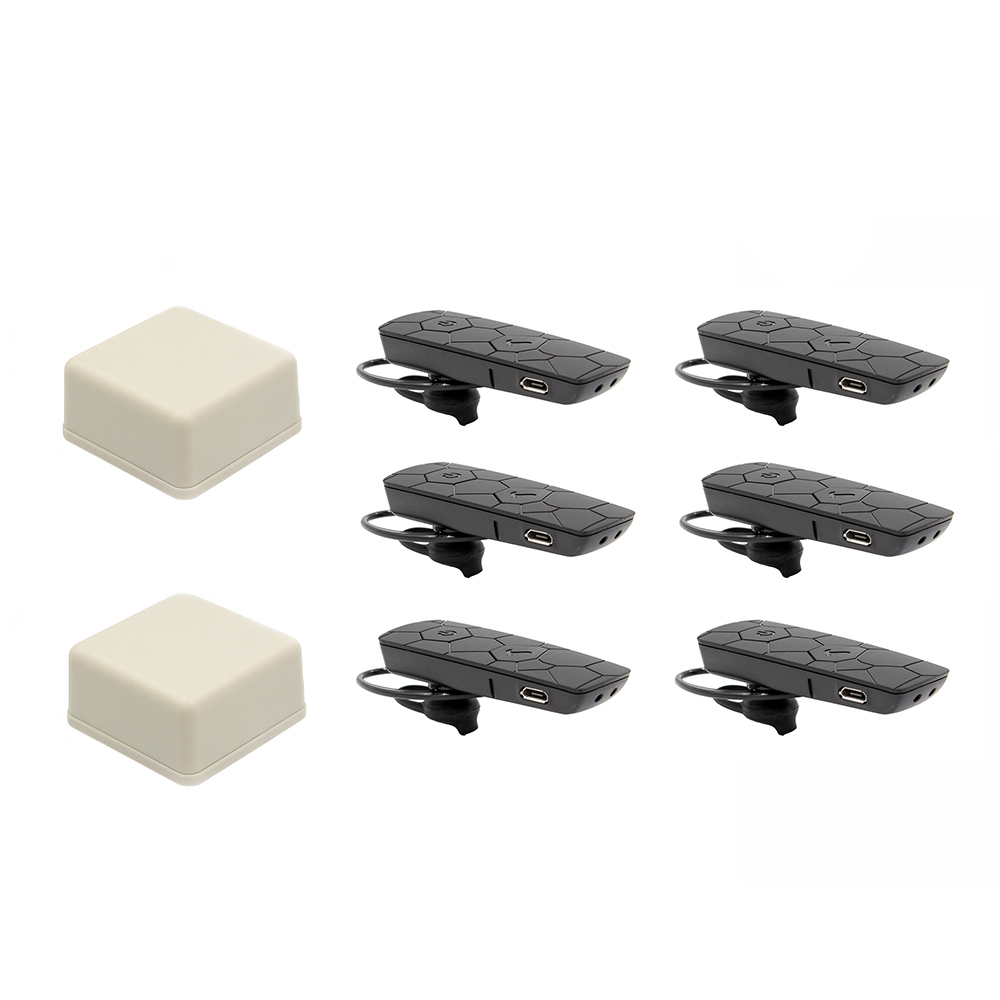 2. Automatic recognition of voice directions.In the tourist area, without any operation, the intersection will automatically identify and automatically remind tourists of the direction of each road.
3. Prompt return function.If the tourists forget to return the intelligent guide device, when passing through the exit, the device will remind the customer to return through voice prompts and automatic beeping.
Our products can be widely used in Scenic spot, museums, companies , factories, government agencies and technology center. The audio tour guide system passed ISO9001:2000 ,CE and Rohs .
The team audio tour guide system is suitable for the group travel, company visit.
The speaker can speak by transmitter , the visitor can listen can receiver. It providing high-quality tour services, it overcomes the noise pollution and confusion caused by the previous use of loudspeakers and visits a clear, quiet and comfortable environment.

The second type
Team guidance and explanation system, for the team to explain the functions of the service:
1) simultaneous interpretation in schools, training institutions and meeting rooms;

2) large enterprise tour reception/foreign language tour explanation;

3) guide interpretation of the travel association;

4) interpretation guide of tourist attractions;

5) audio tour of exhibition halls, museums and enterprise exhibition halls;