The popular audio equipment
However, not everyone is aware that audio equipment are also systems for simultaneous interpretation, and for mobile interpretation that is becoming more and more popular. In the latter case, the interpreter speaks in situ and travels all the time with his listeners, for example in factories, cities, fairs, etc.
What is important for users of the audio equipment , which also serves as a mobile system for interpretation, is the simplicity of its use. Users do not require any technical support or detailed instructions for use. Emitters and receivers are intuitive, their use is very simple. Even people who have trouble learning how their own smartphone works find no trouble running the tour guide system.
Hefei Humantek Co.,Ltd. is a leading manufacturer of audio equipment in China, established in 2007.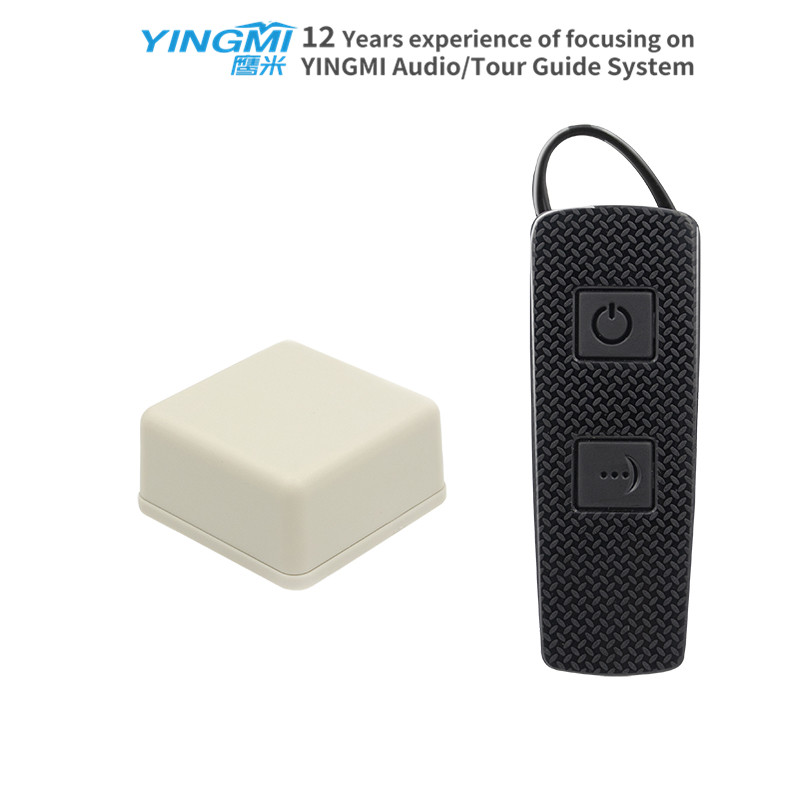 Our products can be widely used in Scenic spot, museums, companies , factories, government agencies and technology center. The audio equipment passed ISO9001:2000 ,CE and Rohs .
The team audio equipment is suitable for the group travel, company visit.
The speaker can speak by transmitter , the visitor can listen can receiver. It providing high-quality tour services, it overcomes the noise pollution and confusion caused by the previous use of loudspeakers and visits a clear, quiet and comfortable environment.






Yingmi audio equipment , Make The Audio More Wonderful. Welcome to visit our company.