The 18th indonesia-china technology and commodities exhibition at the international convention and exhibition center (EXPO) in Jakarta, Indonesia.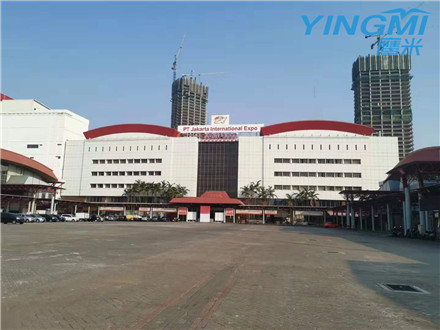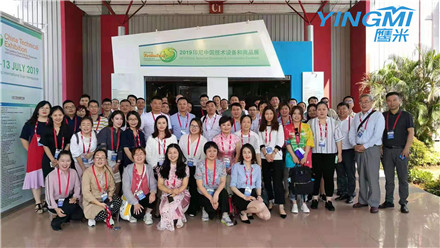 During the exhibition, a large number of people came to discuss cooperation with Indonesian enterprises.It has effectively promoted the exchanges and cooperation between China and asean countries and provided an opportunity for One Belt And One Road to further promote.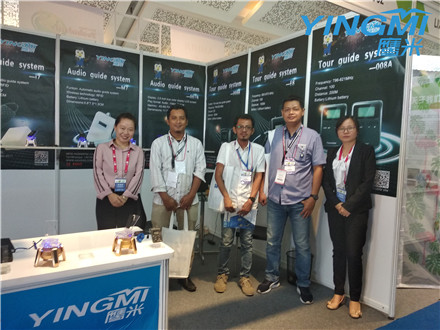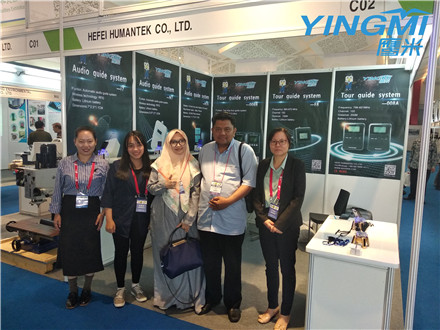 Eagle meters at suitable for tour guide, personnel of tour visit, narrator handheld equipment, wait for vocals or audio lossless sound transmission to the audience, in provides the high quality tour service at the same time, also overcomes previous noise pollution caused by the use of loudspeakers and mixed, also visit a clear, quiet and comfortable environment;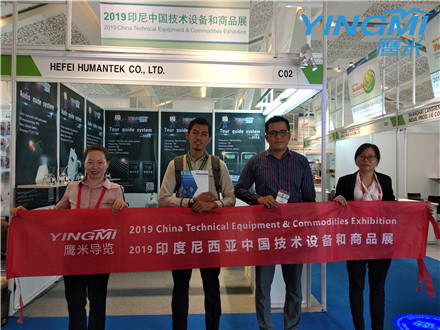 Yingmi audio video guide system player
, Make The Audio More Wonderful. Welcome to visit our company.