Bone-conduction Bluetooth Tour Guide System Is The New Technology In The World

Bone-conduction bluetooth headphones were first developed in the 1990s Bone-conduction headphones.
At that time were power consuming, bulky, and had a poor sound quality.
However, these features are exactly what the military field needs (because of the special way of wearing, no need to enter the ear, can hear the sound from the outside).So this device has been used in the field of military and police communications.
In recent years, there has been a great breakthrough in the core technology of bone conduction bluetooth tour guide machine. The frequency response range has been completely up to 50 ~ 20000HZ, which is basically the same as the music headset we usually listen to, and the volume has been reduced to the size of ordinary bluetooth headset.In other words, we can also use bone-conduction bluetooth headphones to listen to music.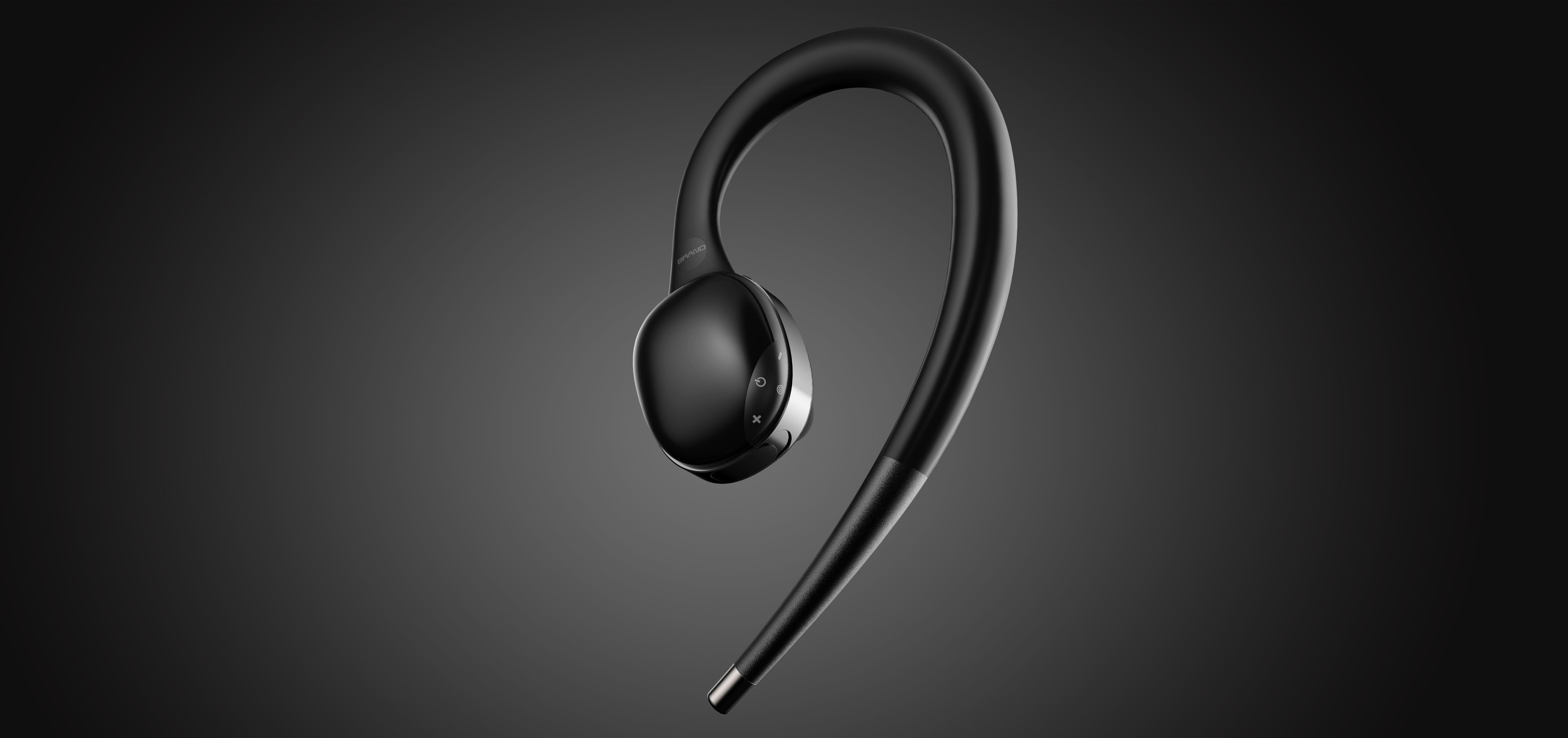 Hefei Humantek Co.,Ltd. is a leading manufacturer o
f

Bone-conduction
tour guide system and tour guide system in China, established in 2007.
Our products can be widely used in Scenic spot, museums, companies , factories, government agencies and technology center. The Bone-conduction

to

ur guide system

and tour guid system passed ISO9001:2000 ,CE and Rohs .
In the future, the bone-conduction bluetooth tour guide system. will soon occupy the absolute advantage in the field of headset, especially in the application of bone conduction technology to the Yingmi bluetooth tour guide system.The technology will soon be available in new products and devices.
The Bone-conduction

to

ur guide system

is suitable for the group travel, company visit.
The speaker can speak by transmitter , the visitor can listen can receiver. It providing high-quality tour services, it overcomes the noise pollution and confusion caused by the previous use of loudspeakers and visits a clear, quiet and comfortable environment.


Yingmi
Bone-conduction

to
ur guide system
, Make The Audio More Wonderful. Welcome to visit our company.