Compared with the general museum explainer, the second generation of explainer used in the museum is less influenced by the environment and is suitable for indoor use with noisy and chaotic wireless signals. The wireless signal is stable and penetrating. Even though it is turbulent, it can still provide the tour guide service for expo visitors.The museum explainer will provide as many guided Tours to the museum as possible. the venues in which the bluetooth team's explainers will be stationed have been selected, and the venues that reflect the historical and cultural values and display rich contents have become the first choice.
Hefei Humantek Co.,Ltd. is a leading manufacturer of bluetooth tour guide system in China, established in 2007.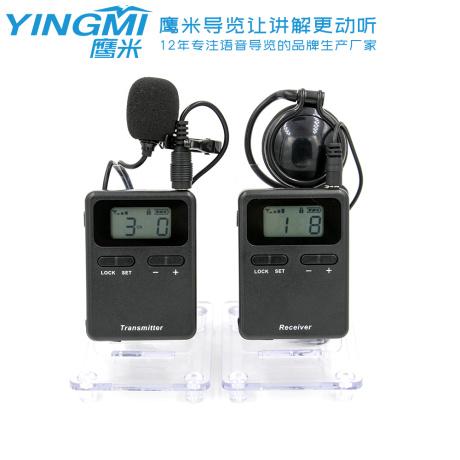 r products can be widely used in Scenic spot, museums, companies , factories, government agencies and technology center. The bluetooth tour guide system passed ISO9001:2000 ,CE and Rohs .
The team bluetooth tour guide system is suitable for the group travel, company visit.
The speaker can speak by transmitter , the visitor can listen can receiver. It providing high-quality tour services, it overcomes the noise pollution and confusion caused by the previous use of loudspeakers and visits a clear, quiet and comfortable environment.