The scenic spot identification with
audio video guide system player
of electronic tour guide is set in the relevant scenic spot to send the identification ID of specific scenic spot and send and receive the relevant tourist data information.Control and coordinate the related management of tourists through the analysis and processing of collected tourist information.The invention has the advantages of ultra-low power consumption, stability, strong anti-interference ability and low construction cost.
Hefei Humantek Co.,Ltd. is a leading manufacturer of audio video guide system player
in China, established in 2007.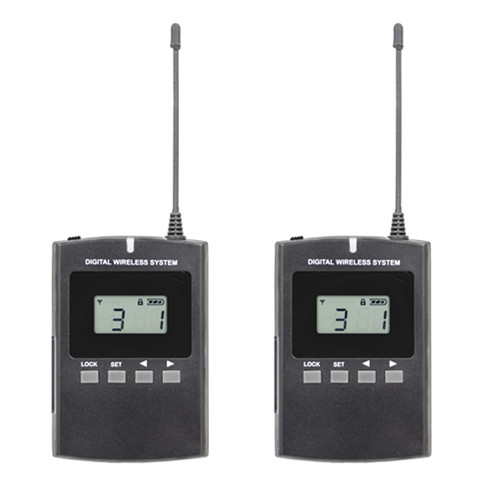 Greatly facilitate foreign tourists and domestic self-help tourists.As the representative of travel agency, tour guide plays the role of bridge and link in the transmission of tourism service.With the rise of self-help tourism, the change of tourism demand and the wide application of information technology in tourism, the scope of tour guide is no longer limited to the traditional tour guide, and all electronic systems that can provide "tour guide service" can be called tour guide.Hefei hui ma information technology co., ltd. is committed to building a brand eagle mi electronic tour guide。
Our products can be widely used in Scenic spot, museums, companies , factories, government agencies and technology center. The audio video guide system player
passed ISO9001:2000 ,CE and Rohs .
The team audio video guide system player,
is suitable for the group travel, company visit.
The speaker can speak by transmitter , the visitor can listen can receiver. It providing high-quality tour services, it overcomes the noise pollution and confusion caused by the previous use of loudspeakers and visits a clear, quiet and comfortable environment.