The voice explanation of the scenic spot is actually a player, it is a player that people record various languages and repeat the content for many times.With the improvement of people's material living standard, the grade of cultural life has become an important standard for people to judge the quality of life.The scenic spots and exhibition halls are not only places for people to enjoy leisure and entertainment, but also places for people to feel the high sentiment of patriotism and enjoy the high taste of cultural life.
Hefei Humantek Co.,Ltd. is a leading manufacturer of audio tour guide system digital in China, established in 2007.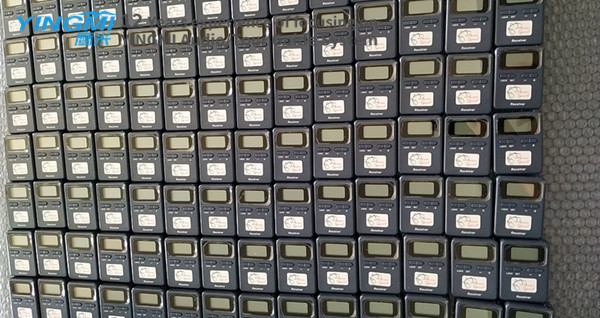 Many people come to scenic spots, museums and other places, not satisfied with a simple look at rare treasures, but also want to know more about their stories.Only by truly understanding the source of things can we have a deeper understanding of its connotation.This audio tour guide system digital the scenic spots, cultural and cultural exhibition hall for tourists to provide specifications, detailed explanation, audio tour guide system digital will undoubtedly become an excellent electronic guide.
Our products can be widely used in Scenic spot, museums, companies , factories, government agencies and technology center. The audio tour guide system digital passed ISO9001:2000 ,CE and Rohs .
The team audio tour guide system digital is suitable for the group travel, company visit.
The speaker can speak by transmitter , the visitor can listen can receiver. It providing high-quality tour services, it overcomes the noise pollution and confusion caused by the previous use of loudspeakers and visits a clear, quiet and comfortable environment.